GeM is a Joint Research Unit supervised by Nantes Université, Centrale Nantes and the CNRS.
Founded in 2004, the objective was to bring together within the same laboratory all the skills in the Nantes Saint-Nazaire area in the fields of civil engineering, materials and processes, modelling and simulation in structural mechanics.
GeM is very involved in research training with around one hundred PhD students and several master programmes.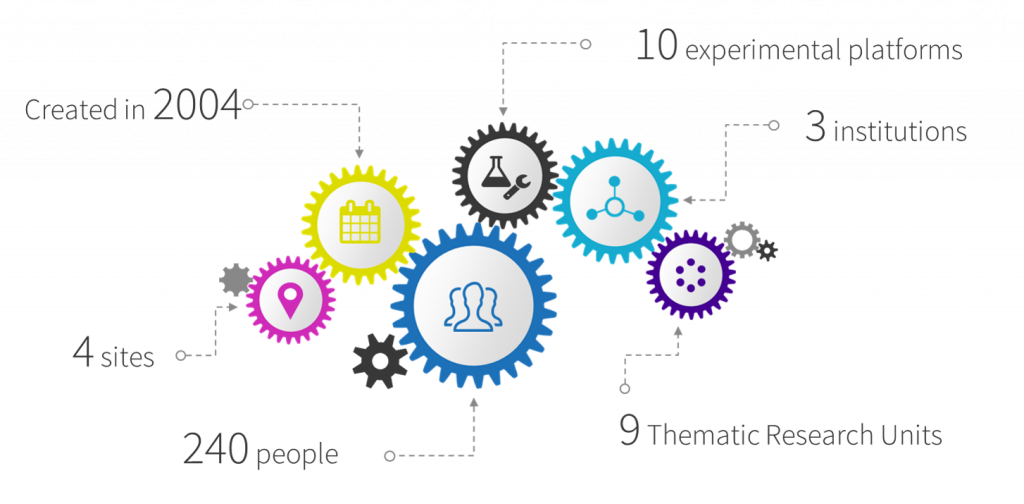 An original research in response to concrete industrial problems
GeM is presently headed by Prof. Ahmed Loukili.
Agenda
…

Tuesday 5 December à 9 h 00

-

10 h 00

Friday 1 December à 9 h 00

-

10 h 00

Wednesday 29 November à 9 h 30

-

10 h 30