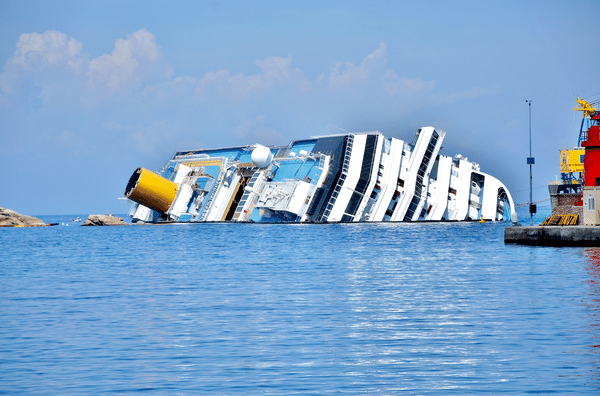 The Institut Catholique d'Arts et Métier (Icam), High School of Engineering, is organizing the 9th International Conference on Collision and Grounding of Ships and Offshore Structures (ICCGS 2023) that will be held in its campus of Nantes, France from 11th to 13th September 2023.
About seventy scientists, naval architects and marine engineers from all over the world will attend the conference, and many of them will present their recent research results: state-of-the-art methods for the analysis, prevention and simulation of various collision or grounding situations involving ships and offshore structures (wind turbines, bridges, icebergs, etc.). The seventy papers selected and presented at the conference have been peer-reviewed and will be published in the proceedings by Taylor & Francis.
At GeM, this theme is driven by Hervé Le Sourne, researcher at Icam and member of this year's organizing committee.
Previous conferences were held in: San Francisco, USA in 1996; Copenhagen, Denmark in 2001; Tokyo, Japan in 2004; Hamburg, Germany in 2007; Helsinki, Finland in 2010; Trondheim, Norway in 2013; Ulsan, South Korea in 2016; and Lisbon, Portugal in 2019.