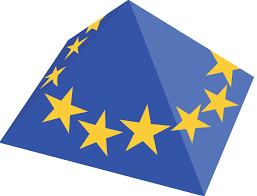 ALERT Doctoral School 2023 wille take place from September 28th until 30st 2023 during ALERT Geomaterials Workshop and School in Aussois.
The thematic of this edition is "Machine Learning (ML) in Geomechanics" and is coordinated by Ioannis Stefanou (GeM) and Félix Darve (3SR).
The school is addressed to all levels (undergraduate, PhD, Post-doc, Dr, Prof.) and aims at providing both pedagogic and state of the art methods on ML. Some applications on geomechanics ans solid mechanics will be presented as well.