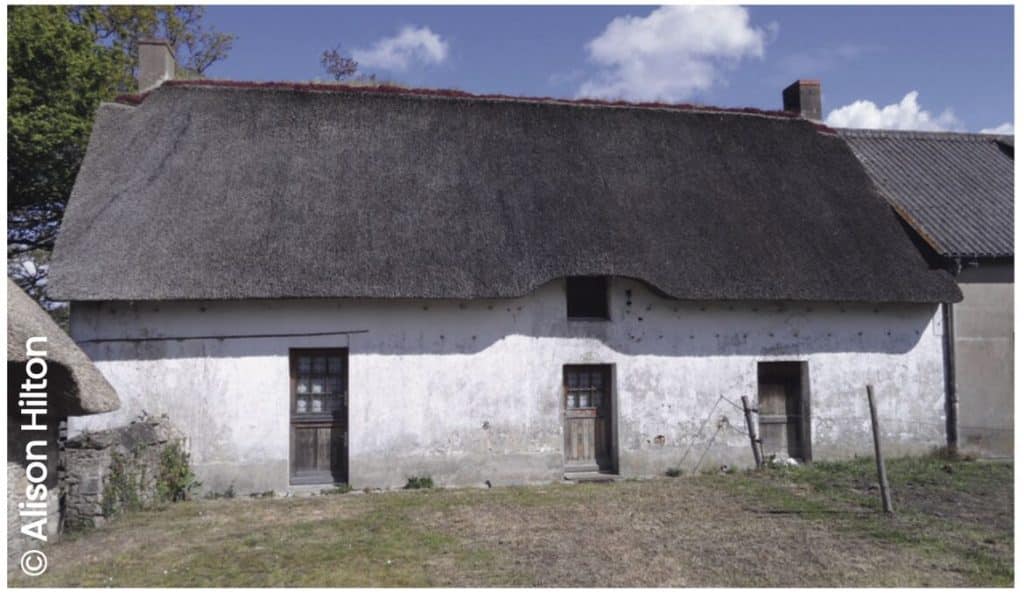 The Raw Earth National Project (PN Terre Crue) will hold its 3-day annual conference in Saint-Nazaire (Campus Gavy) on October 11, 12, and 13, 2023.
More than 80 participants, members of partner organizations of the National Project, are expected to attend this event co-organized by GeM and the steering committee of the PN.
The General Assembly on Thursday, October 12, will be preceded (on the 11th) by a day of work on the research axes of the Project and followed (on the 13th) by a morning of heritage and new raw earth building site visits, especially in the Brière region.
---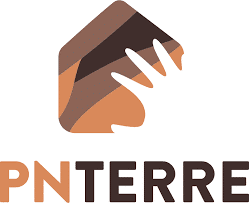 GeM is a partner of the Raw Earth National Project. This theme is represented within the laboratory in the TRU Green Engineering Approaches by Stéphanie Bonnet, Nabil Issadi, and Philippe Poullain.