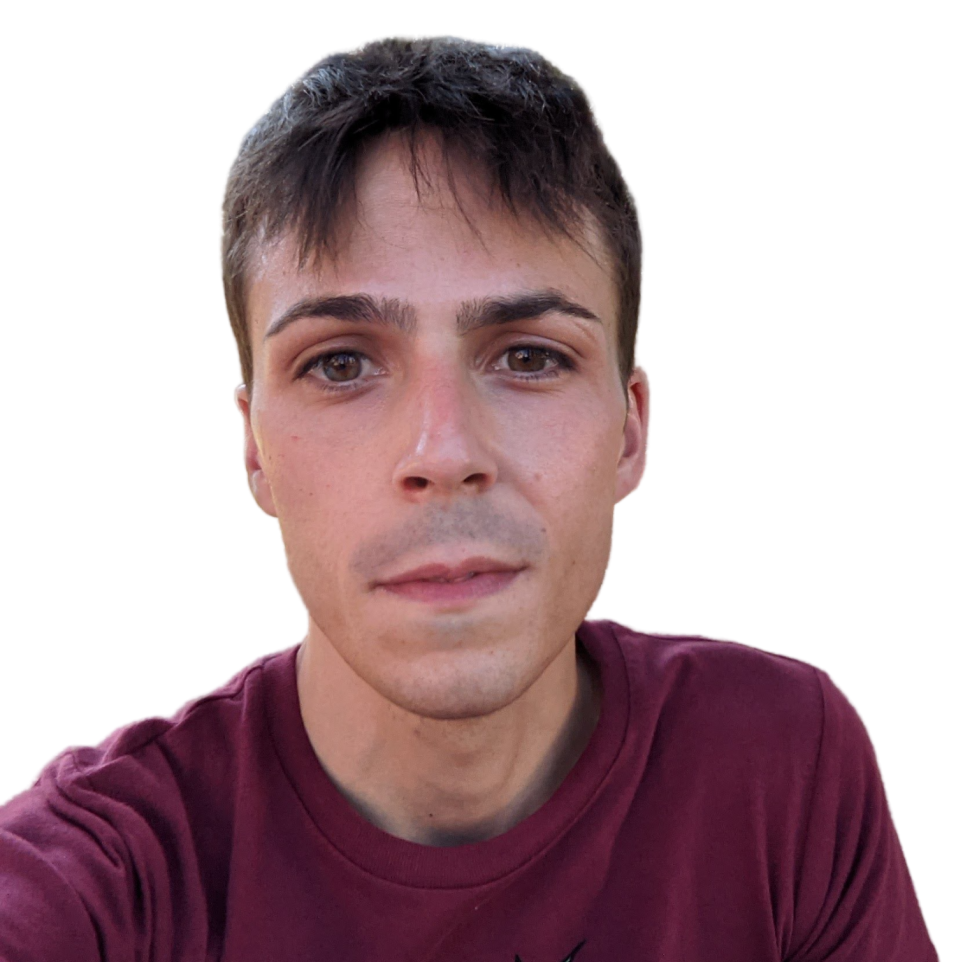 Dr Filippo Masi, post-doctoral researcher at GeM, collects the Early career researcher best oral presentation award at EMMC18 (18th European Mechanics of Materials Conference) for his presentation "Multiscale modeling of inelastic microstructured materials with Thermodynamics based Artificial Neural Networks (TANN)".
EMMC18 was held from 4th to 6th April 2022 in Oxford (UK). This conference, under the auspices of the European Mechanics Society, Euromech, aims to gather researchers who share a common interest in the field of mechanics of materials, yet working in a variety of application domains: material science, mechanical and civil engineering, but also biomechanics, geophysics etc.
The work presented by Filippo is part of the ERC-CoQuake (Principal Investigator : Prof. Ioannis Stefanou) and enables large-scale simulations of heterogenous materials such as faults, architectured and bio-materials, which were impossible until now due to a prohibitively high computational cost. With Thermodynamics based Artificial Neural Networks (TANN) this becomes possible. TANN allow to reveal and upscale the most important properties of the microstructure of materials, through a rigorous formalism that bridges mechanics, thermodynamics and machine learning.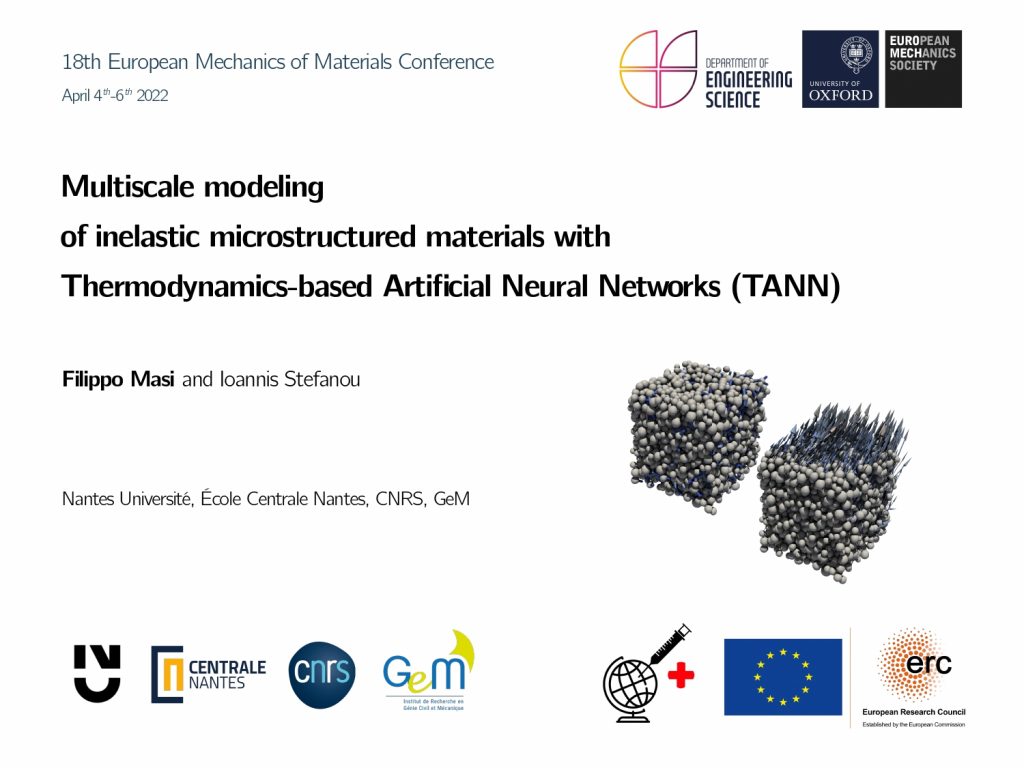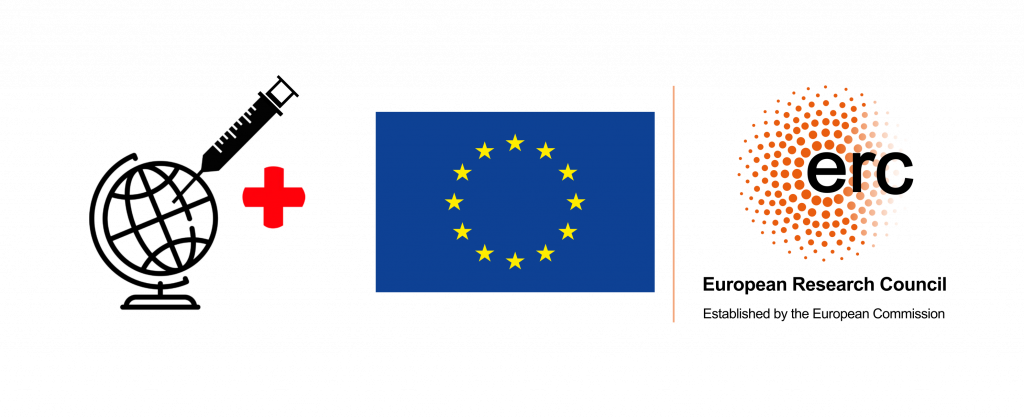 For more : coquake.eu