Join us on Saturday 8 October 2022 from 2pm until 6pm on the Centrale Nantes campus.
3 GeM platforms open their doors for the 'Fête de la Science'.
Visits and demonstrations :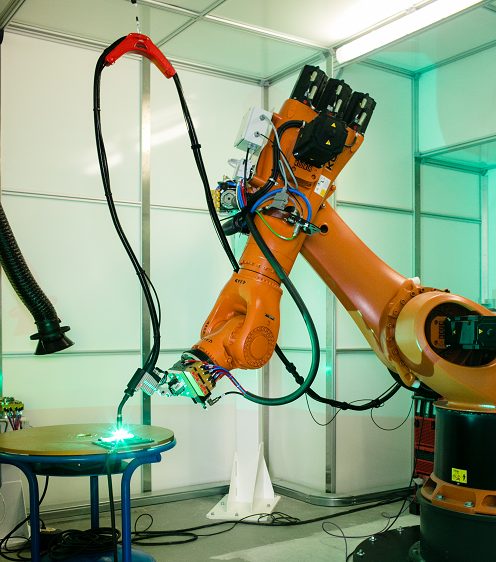 BAT H – RAPID MANUFACTURING PLATFORM
Additive manufacturing by laser fusion – robotic welding. The platform combines several manufacturing processes: additive manufacturing, machining, forming, welding, bioprinting.
BAT J – HALLE GÉNIE CIVIL
Exceptional experimental and numerical means, aimed at deepening the knowledge of environmental civil engineering and sustainable city management and allowing the realisation of simulations on structures or elements of structures in real or semi real scale.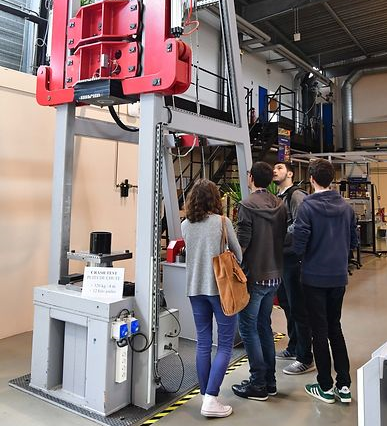 BAT O – DYNAMIC AND STATIC CENTRE (CRED)
Presentation of testing machines and measuring equipment specific to experiments in the field of material and structural dynamics.
Very low speed tensile test on notched specimen. The objective is to propagate a crack at very low speed and to follow its evolution in real time by correlation of digital images.